Books & Chains will be at Renton City Comic Con at Renton Technical College in Renton, WA this weekend! Come out and see our new stuff, including tons of new artwork from Raven Oak.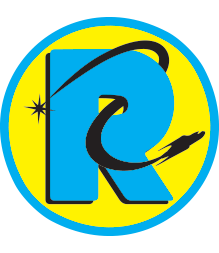 More details about the event can be found at: https://www.rentoncitycomiccon.com/
We'll be in the upper foyer corner of Building I, so drop by and say hi!